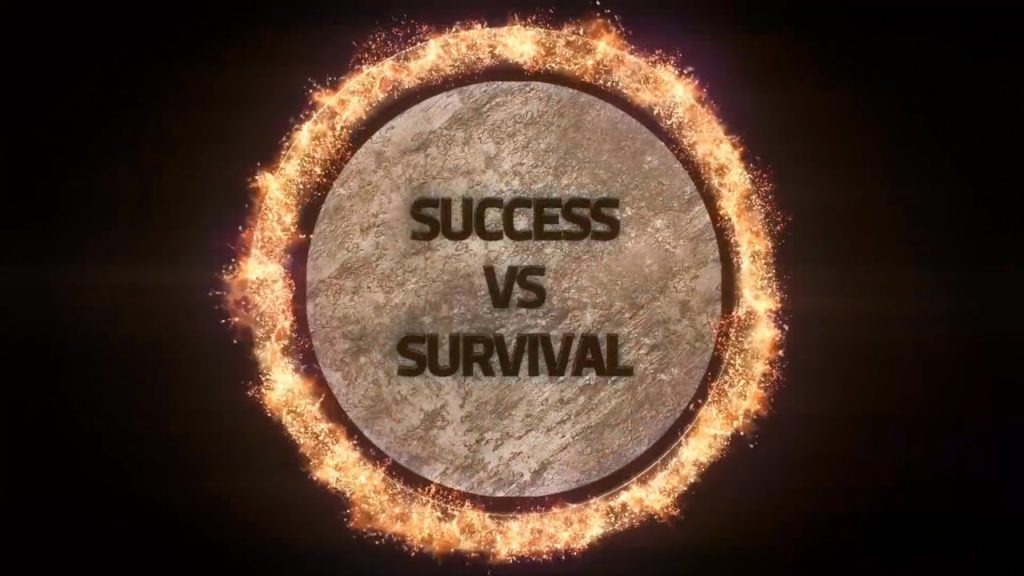 In my experience, the approach to building a software artifact often falls into one of two types: building for survival, or building for success.
When building for survival, your only goal to get the product working for the specific usecase(s) that will save your skin. In contrast, when building for success, you are building to solve more than just the immediate problem; you are building to set up building blocks that is incidentally used to solve the immediate problem, but can also be adapted to solve a larger class of problems within the same context.
This post is not about when to choose what approach. Instead, it is about what each of the two approaches look like, and what purposes they serve. A subsequent post will talk about when I think each approach is appropriate.
Continue reading

"Are you building for survival or Survival?"