I was in Tunisia in the second week of December in 2010. Just a week before the popular uprising ripped the political system apart and dethroned the dictator Ben Ali. I have tried to capture my visit as a photo essay of Tunisia just before the revolution. The essay is divided into multiple parts: Tunis, Carthage, Sidi Bou Said, photographs from the subsharan desert near Tozeur, the nearby mountain oases, a salt lake, and a visit to the sets of the Phantom Menace.
Tunis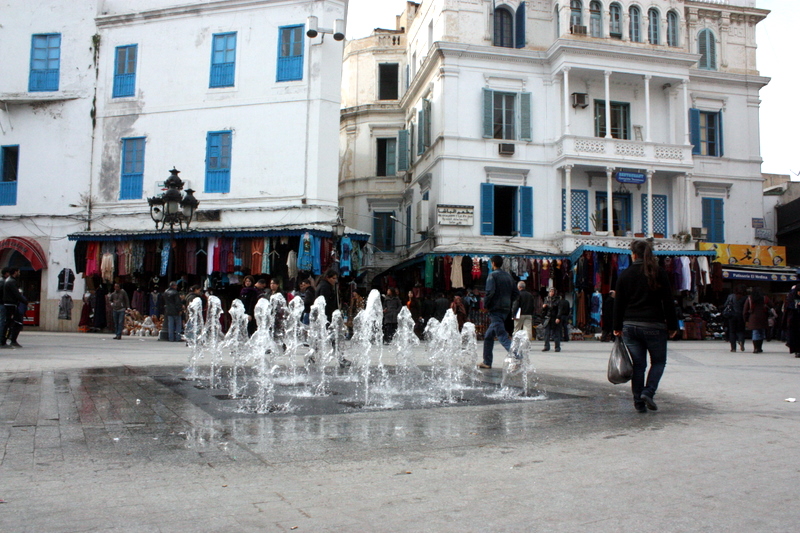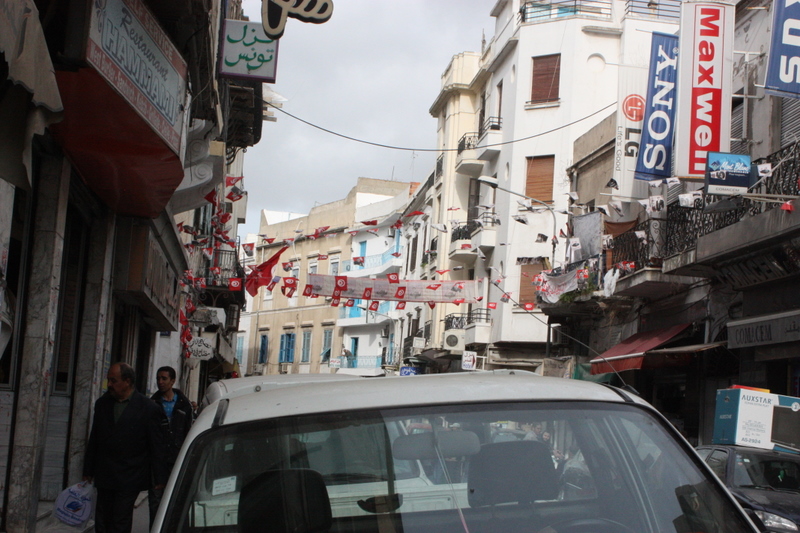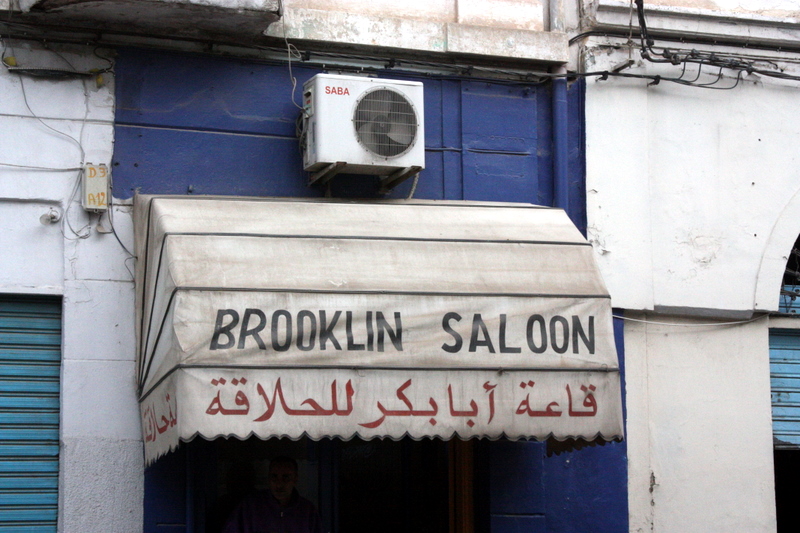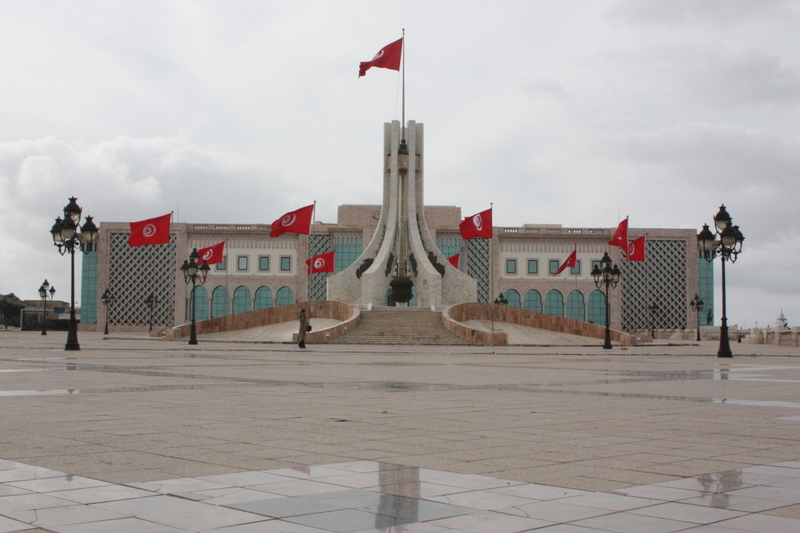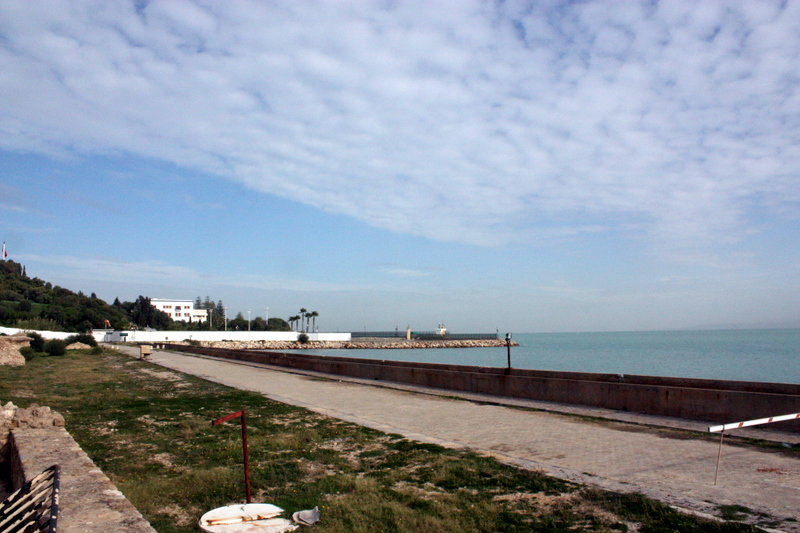 Just so that everyone knows who the boss around is, Ben Ali's photographs were everywhere!
Next, we move to Sidi Bou Said.

---
Sidi Bou Said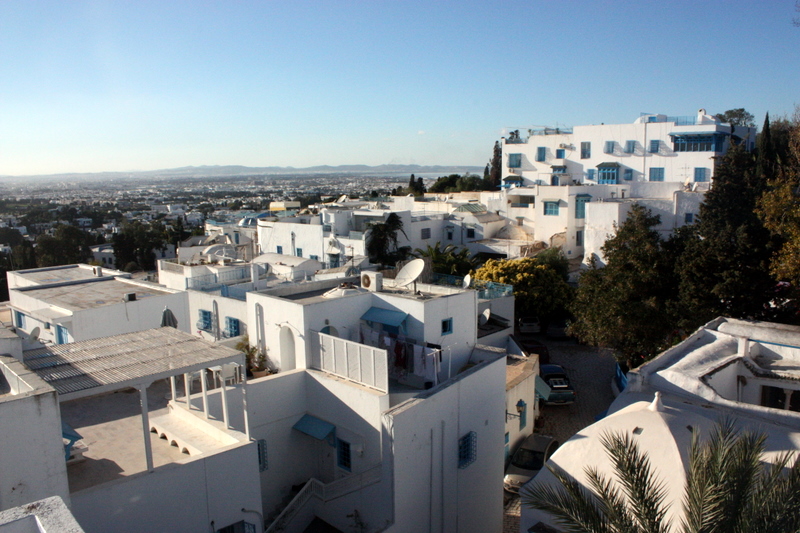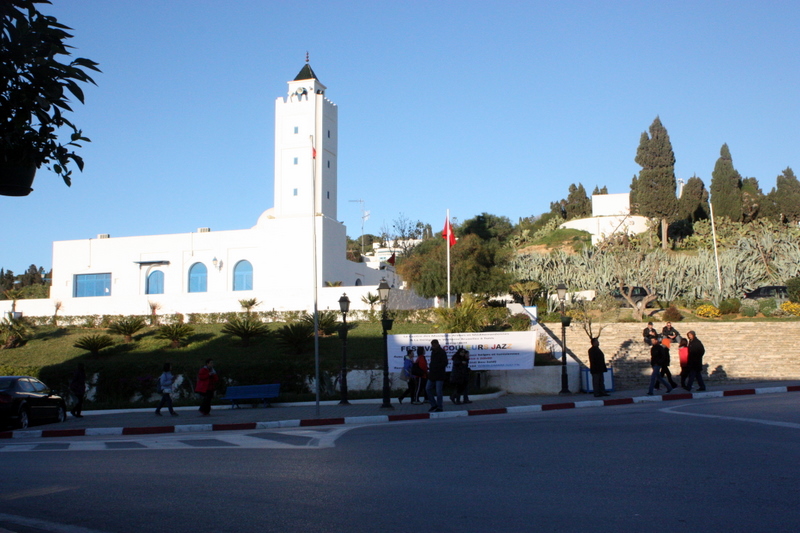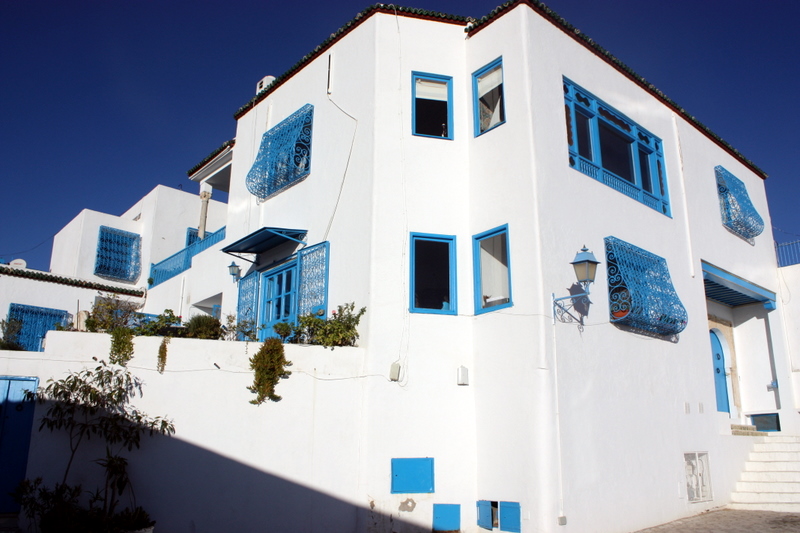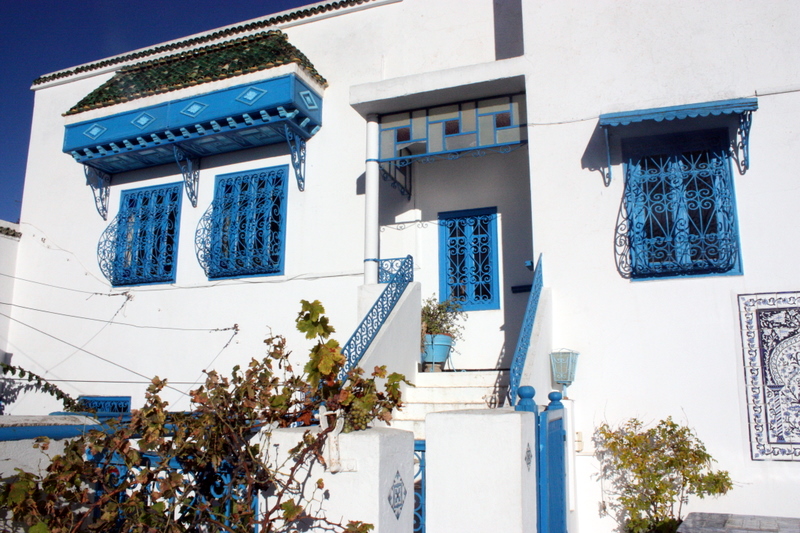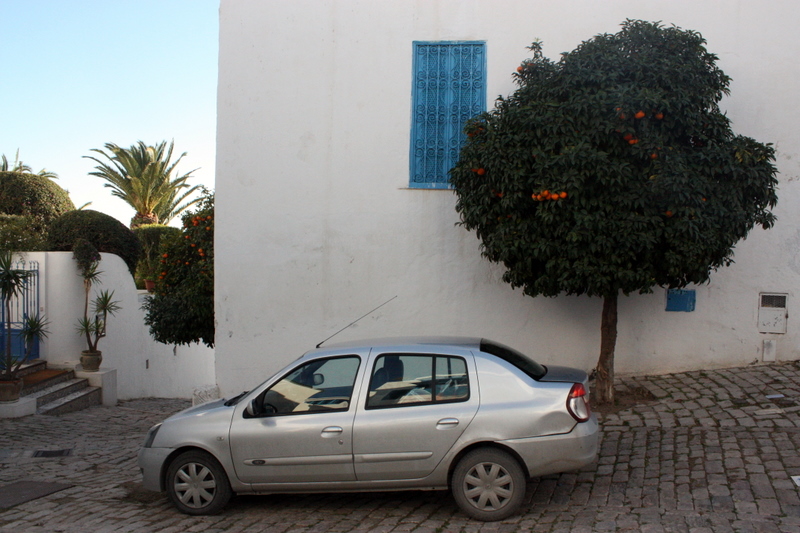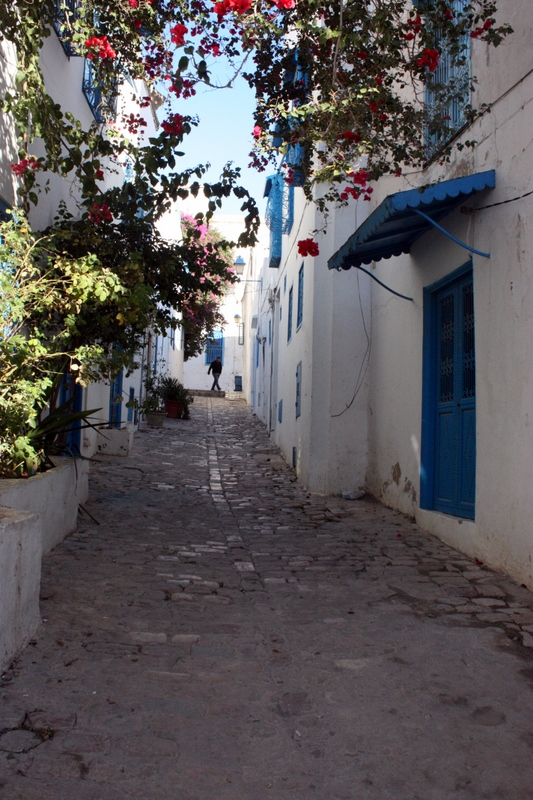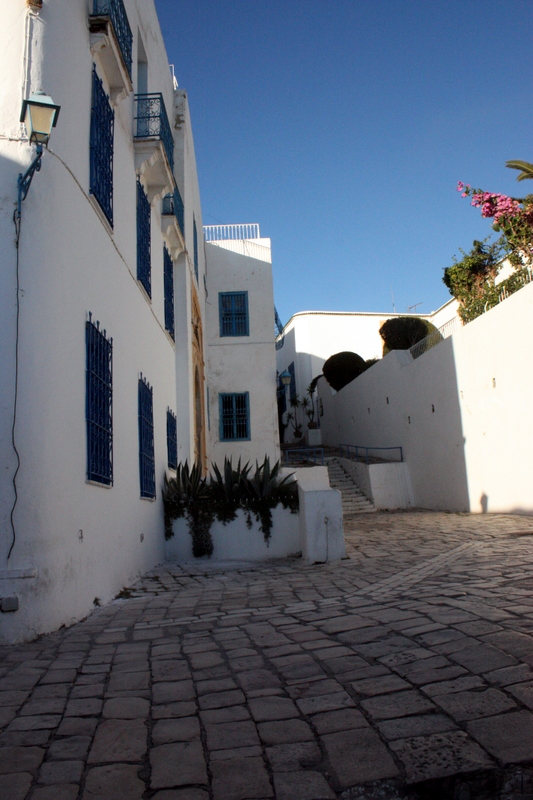 And for all you cat lovers out here, Sidi Bou Said, and Tunis, in general, is so cat friendly. I saw dozens of them walking about tame and unafraid.
Of course, no visit to Tunisia is complete without a visit to the famous Roman baths. So that's where we head next.
---
The Roman baths were, no doubt, magnificent. But very little of it's super structure remains.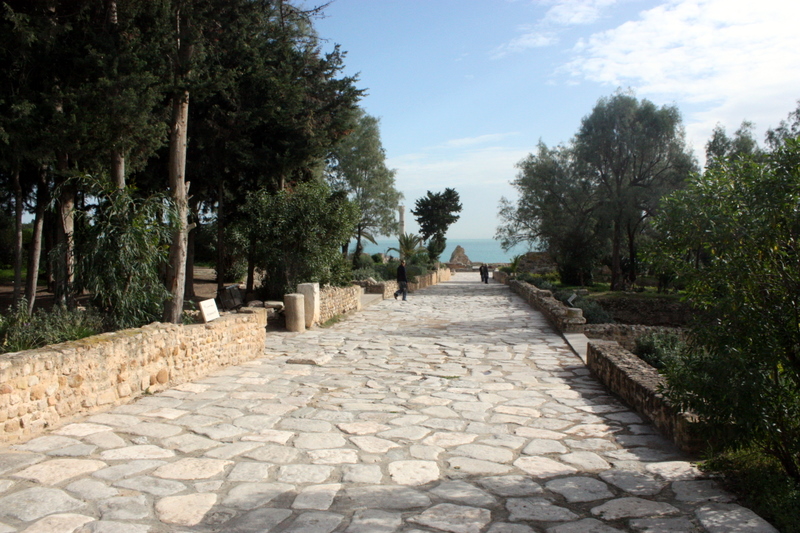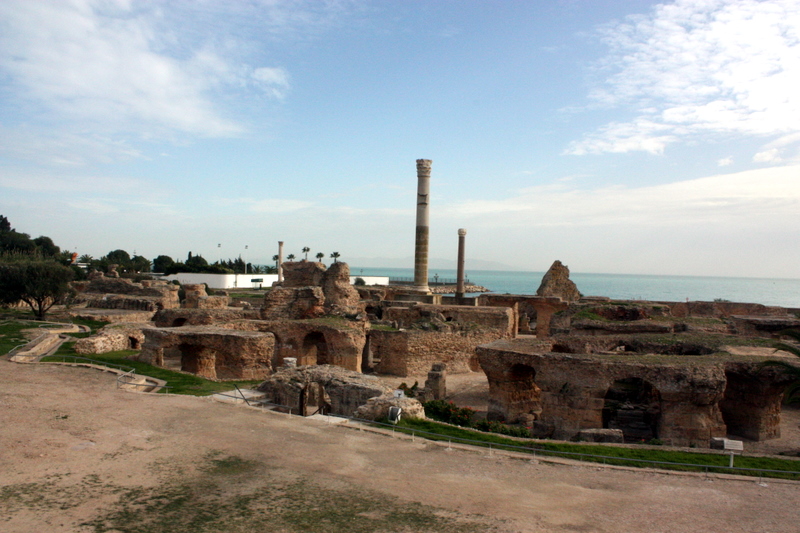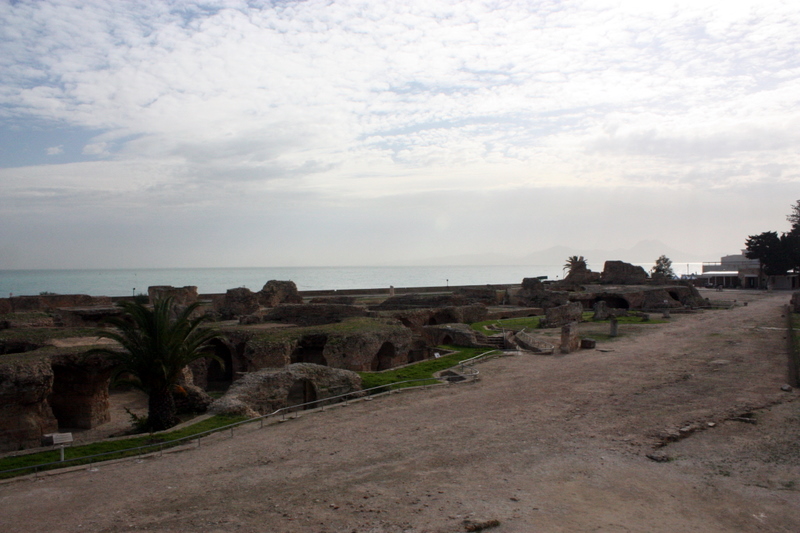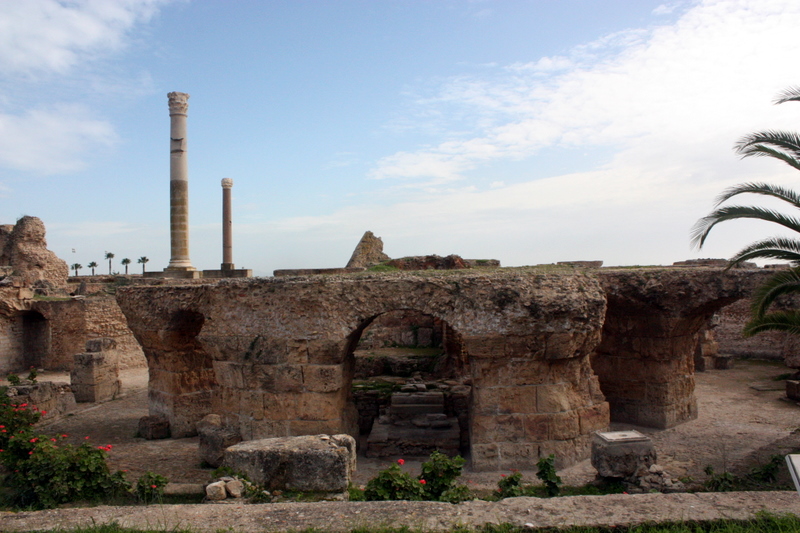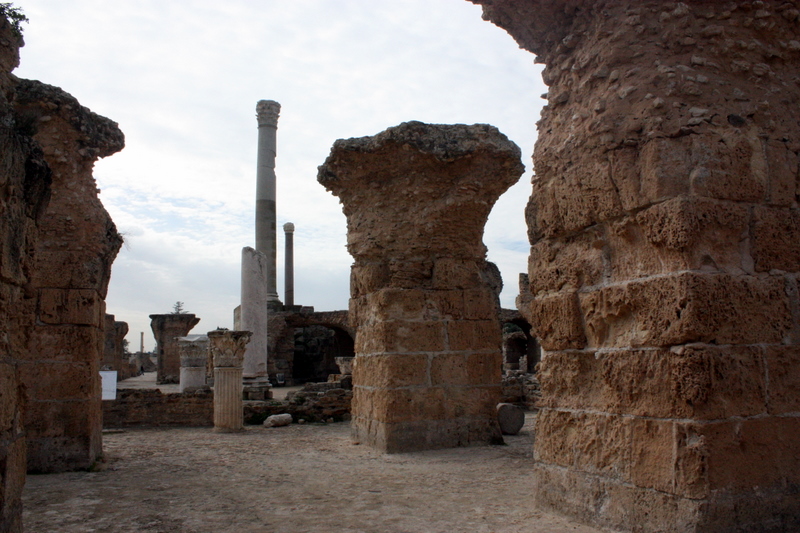 This is all that remains of the decadent bath complex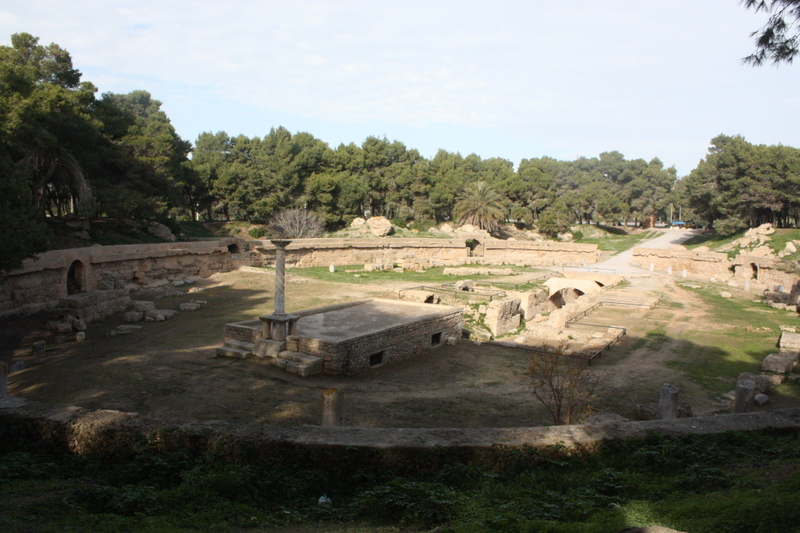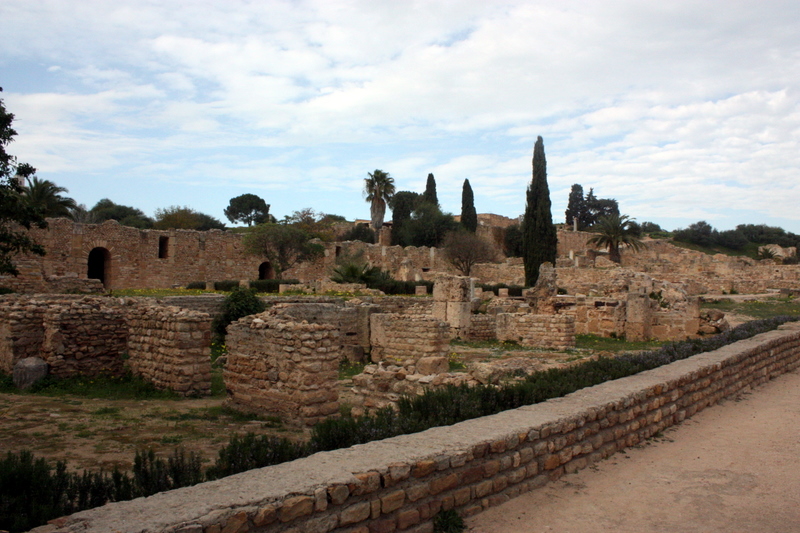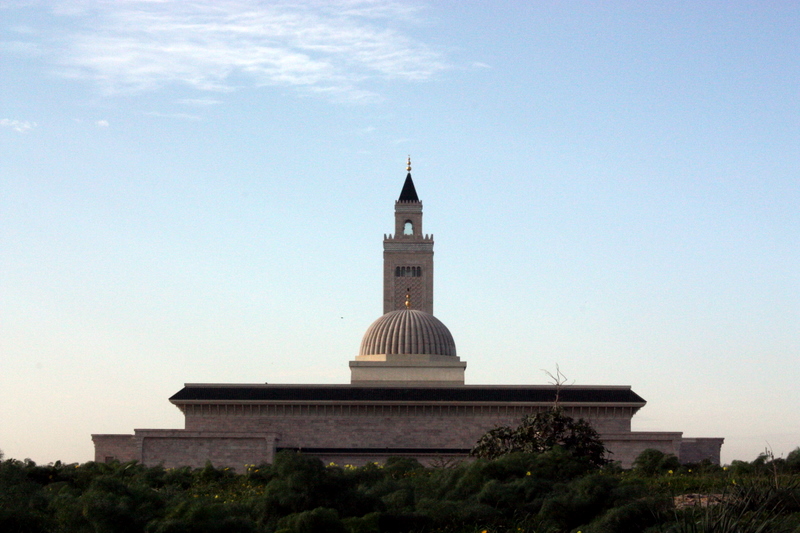 From Tunis, my visit took me to Tozeur, a desert village in southern Tunisia.
---
Tozeur
There isn't much in Tozeur itself. But it is a great starting place for visiting some beautiful locations including  the salt lake Chott el-Jerid, a few mountain oases including Chebika, and of course, the set of the Star Wars movie The Phantom Menace.
Chott el-Jerid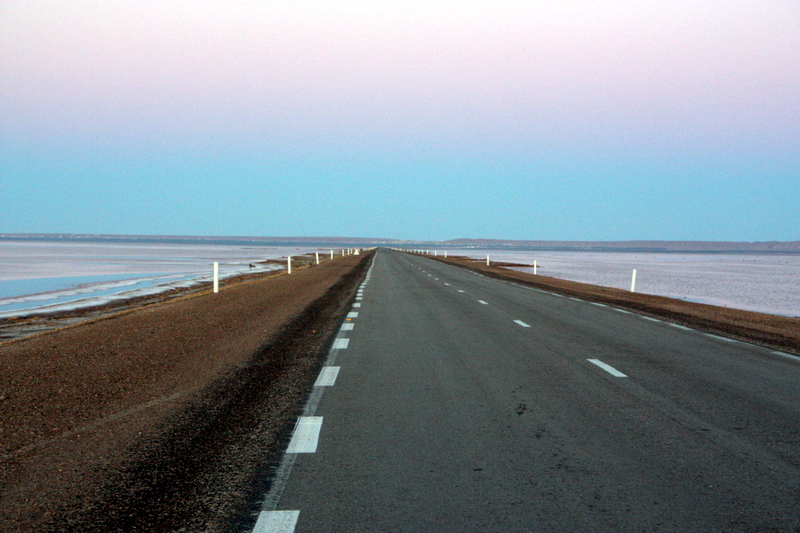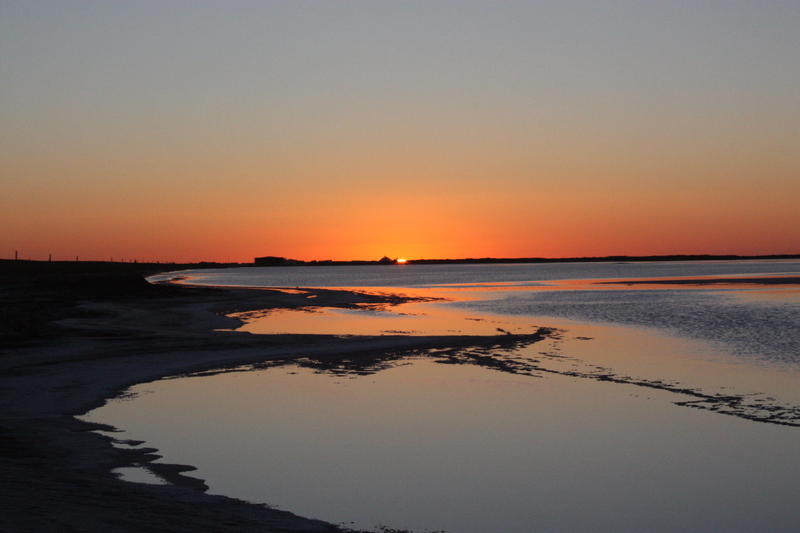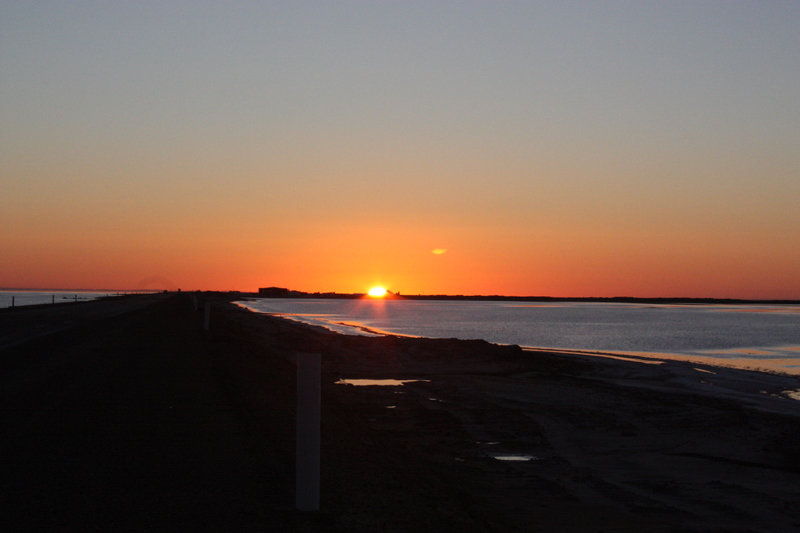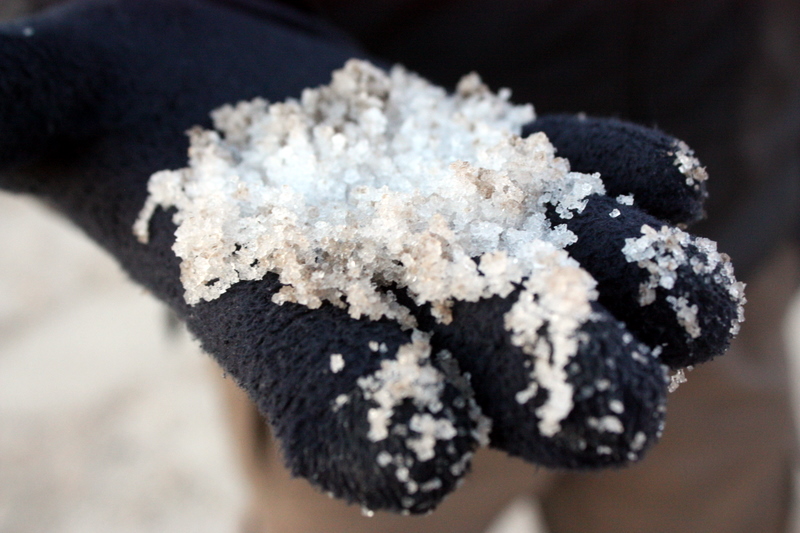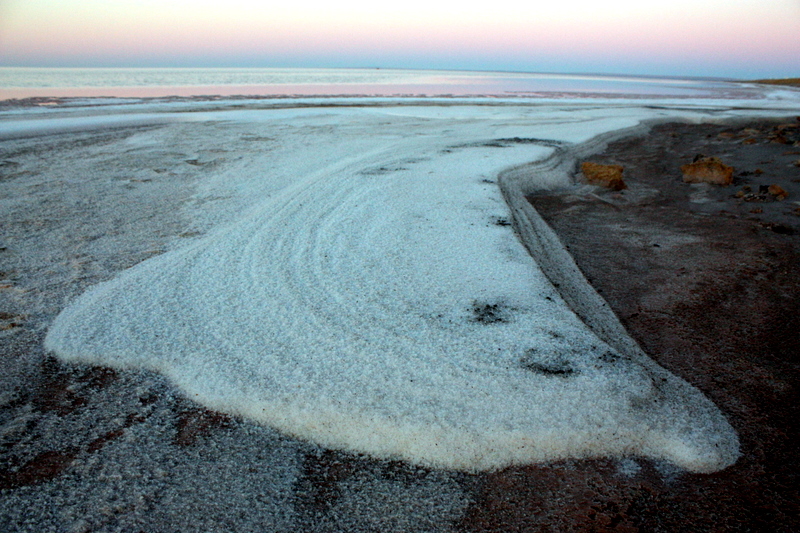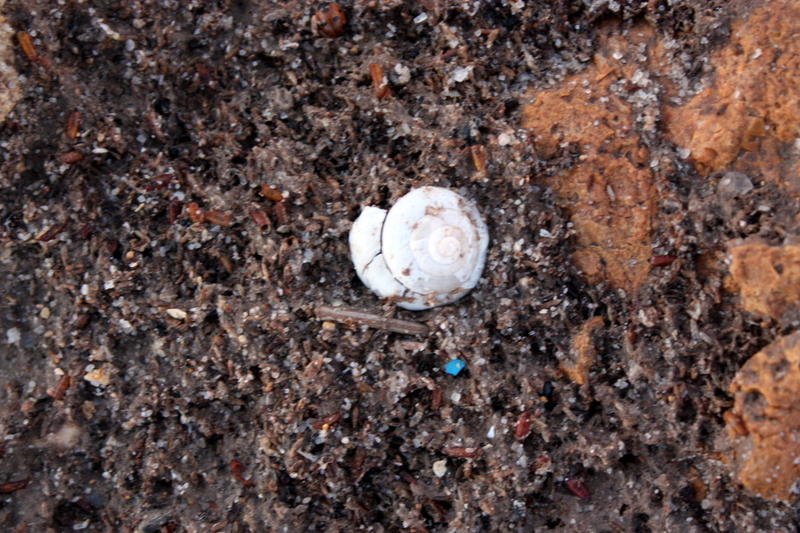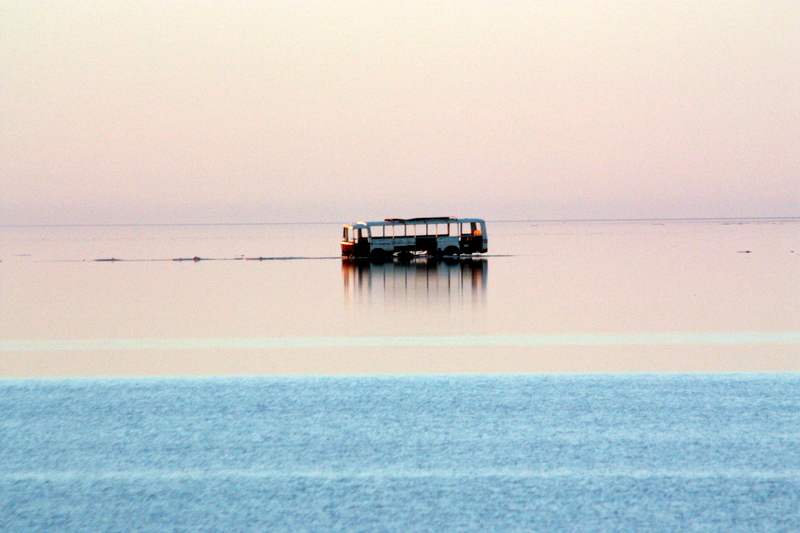 Anyway, moving on… next, we come to the mountain oasis Chebika.
---
Chebika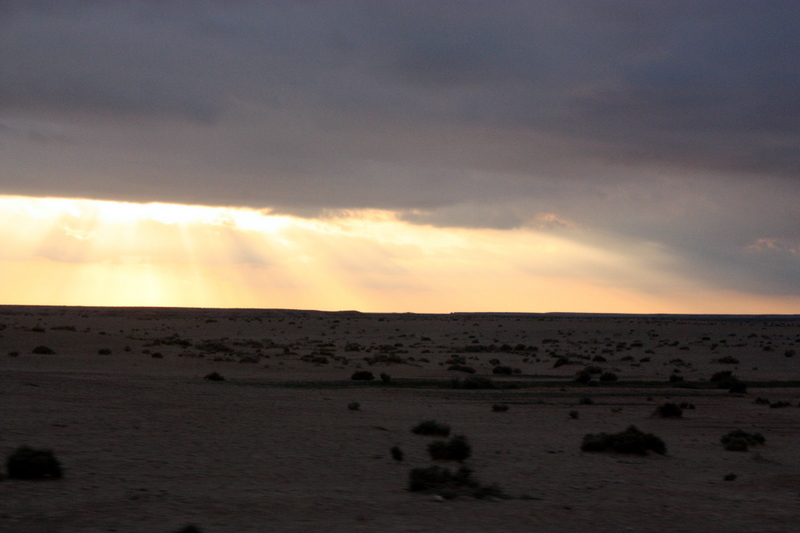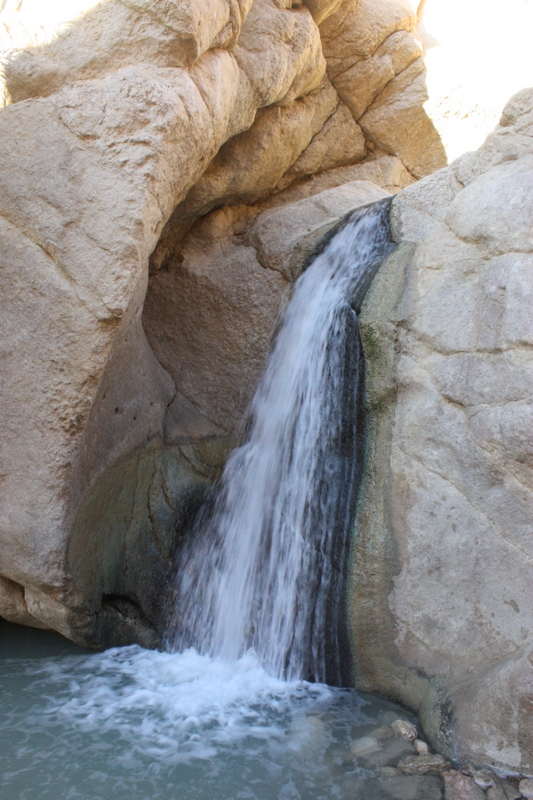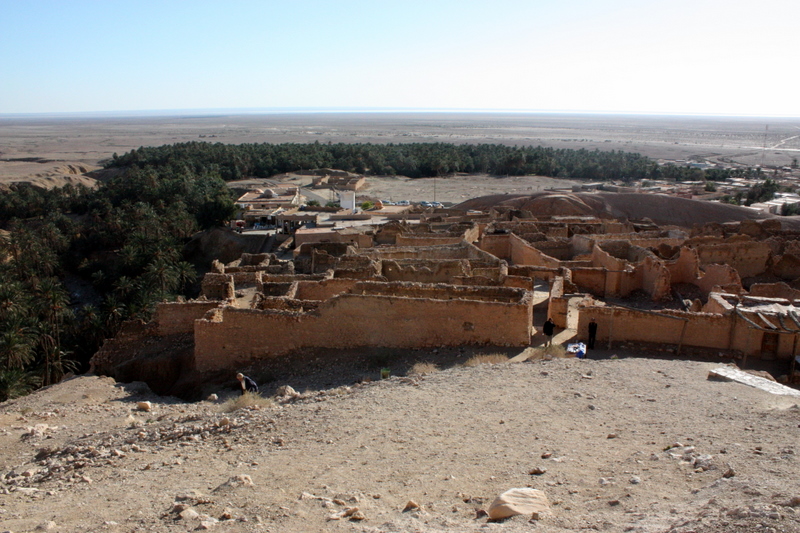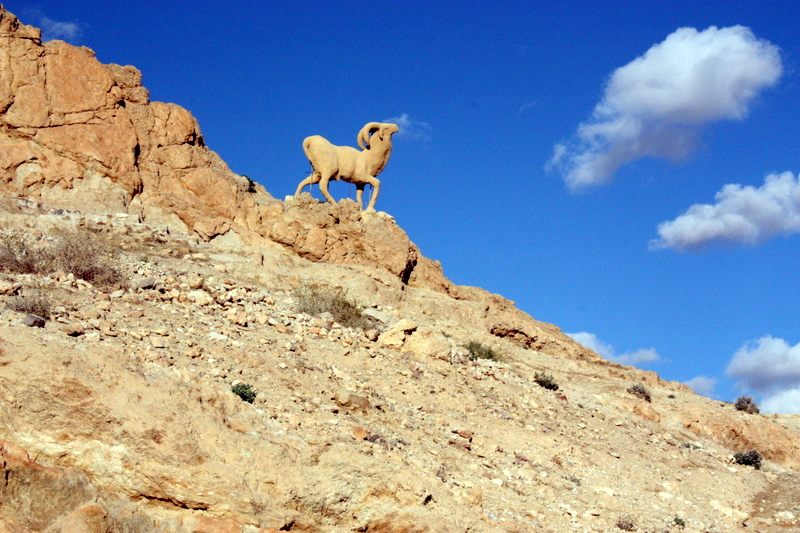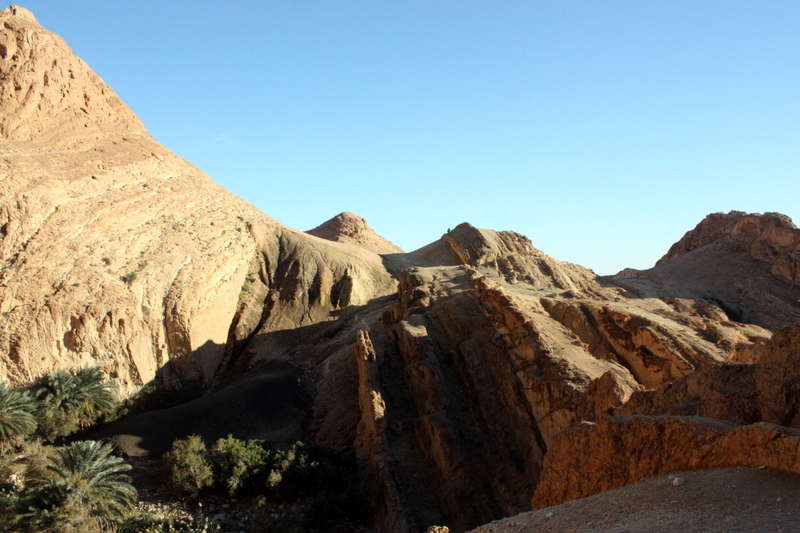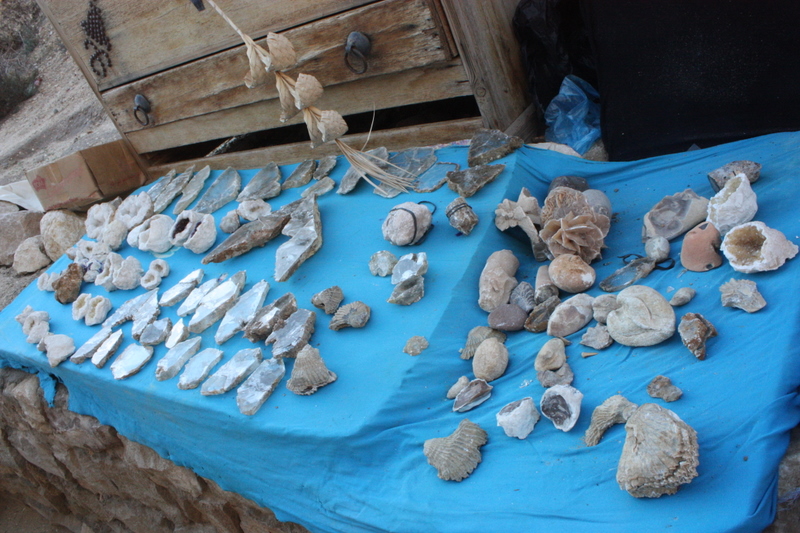 From Chebika, we wanted to make it to another oasis, Medis, but it was getting pretty late.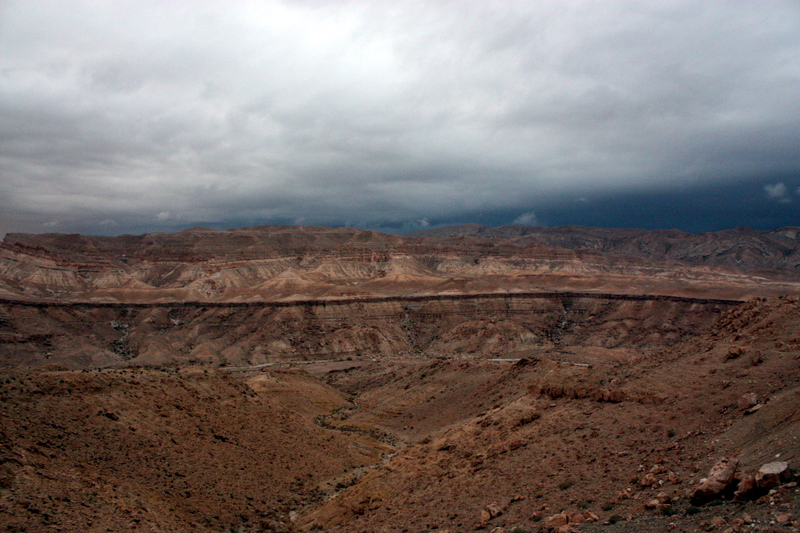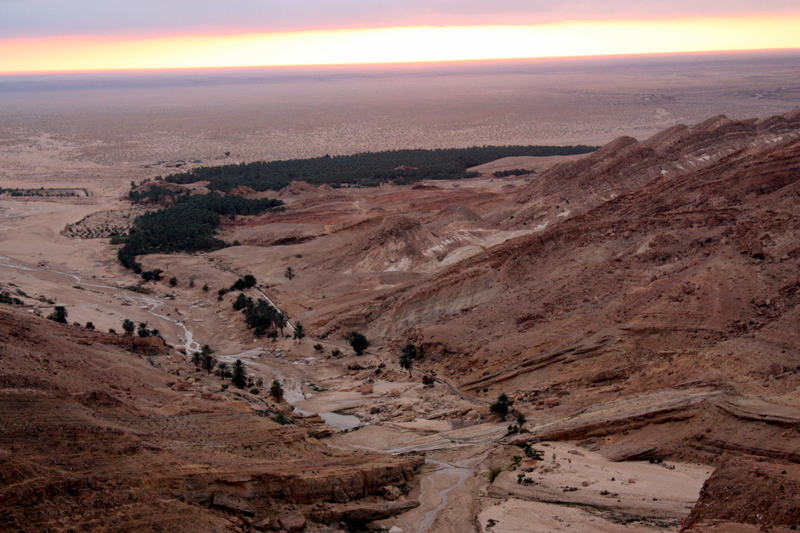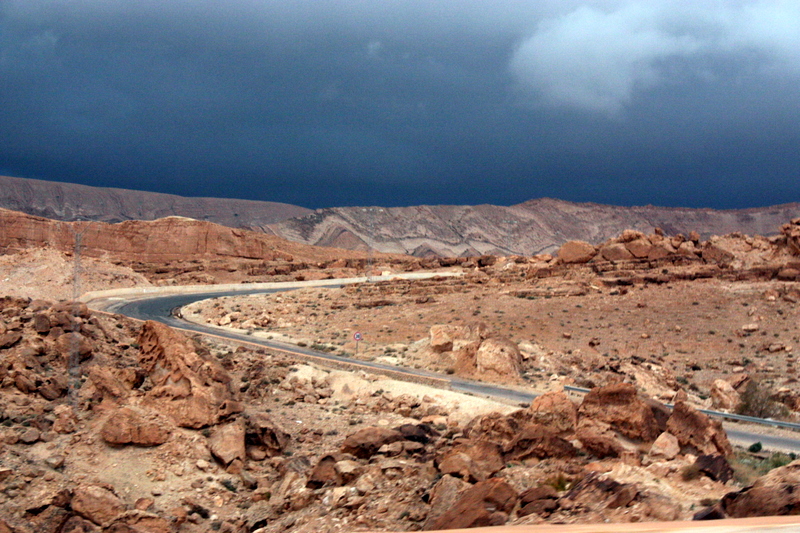 After an unsuccessful drive to Medis, we headed out to the dunes and the nerd in me could not  miss out on what was coming next.
---
The set of Phantom Menace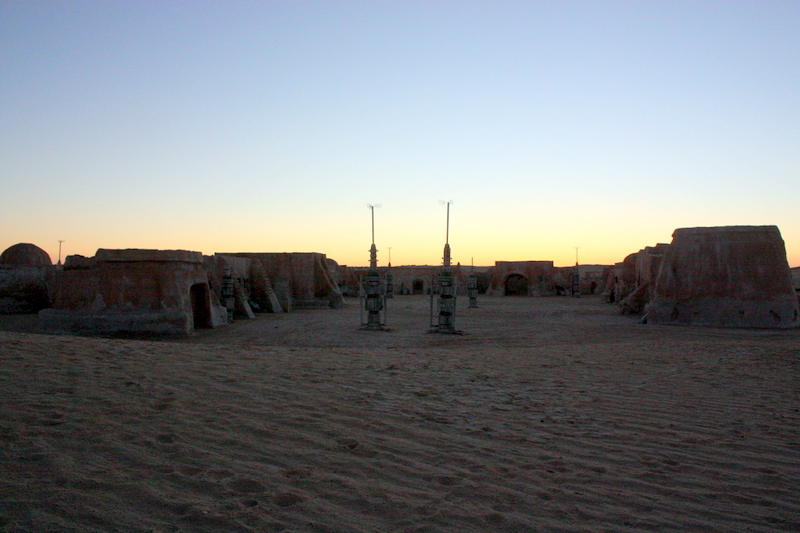 The set was in a remarkably good condition. This place must have a steady stream of tourists. The local people here make their living selling any
kind of trinkets that they can. Only they can survive in this harsh landscape.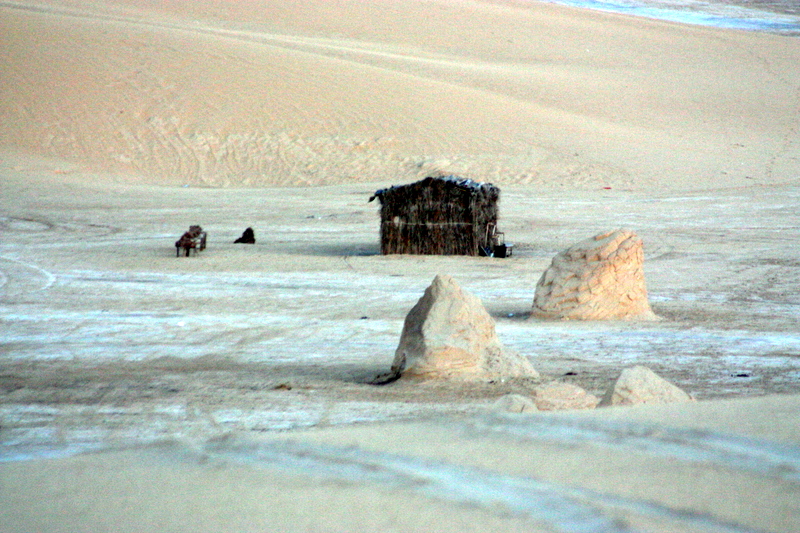 Of course, the desert held other charms as well.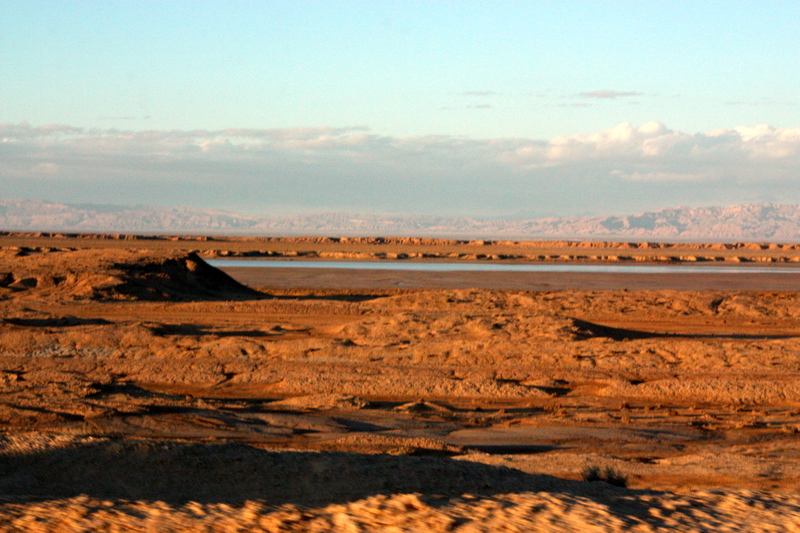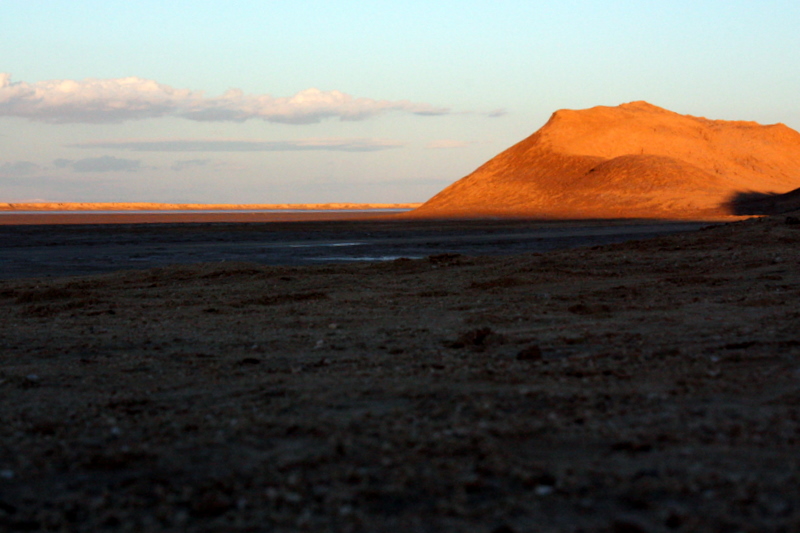 But alas, like eveything else. This visit too had to come to an end. And thank god it did in the nick of time. I flew out of Tunis on December 19th. The self immolation that triggered the revolution was on December 17th in Sidi Bouzid (not to be confused with Sidi Bou Said).